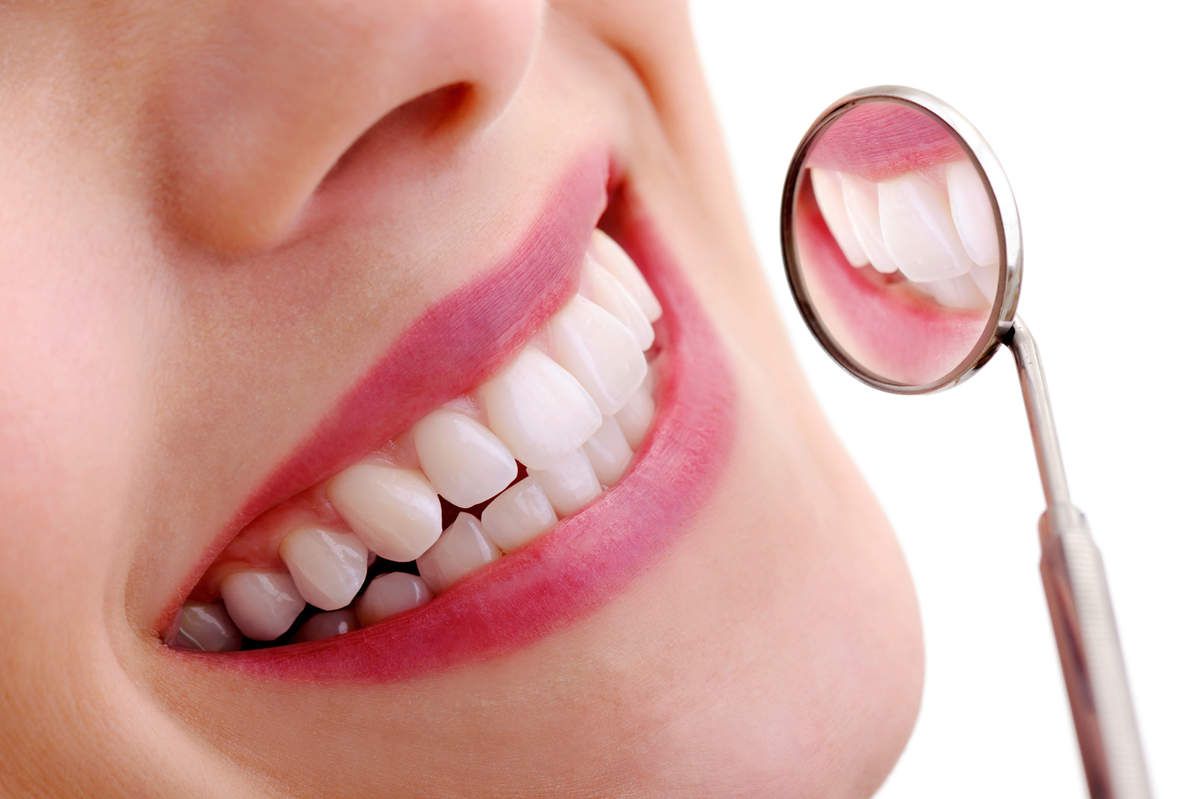 For the prevention of gum disease and excessive plaque buildup, dental scaling is performed. Dental scaling is pretty different than standard cleaning because standard cleaning mainly involves surface cleaning of the teeth, whereas dental scaling involves deeper analysis. This article is to provide basic idea about dental scaling so that you will know what's ahead if your dentist plans to perform dental scaling and root planning.
What is dental scaling?
Dental scaling is the basic procedure to cure and prevent the gum disease which is usually caused due to plaque buildup. This treatment mainly goes under the gum line to clean the teeth from their depths. This is the reason this treatment is often referred to as deep cleaning.
When does dental scaling get necessary?
Plaque buildup in any form is the common thing that happens to everyone. A thin line usually forms upon the teeth due to bacteria, protein and saliva. Furthermore, the food particles from acidic and sugary foods also contribute in the plaque buildup. Usually, the proper brushing and flossing are enough to prevent the consolidation of plaque.
Another important factor in the prevention of plaque buildup is good health of the gums. Healthy gums keep hold of the teeth to prevent any particle from getting inside the gum line. Nevertheless, any gum disease can make the gums to lose the grip of teeth, making room for the bacteria and particles to get inside and consolidate. It can further make the gum disease worse. Normally, the healthy gums start gripping the teeth 1 – 3 millimeters under the gum line. In case of gum disease, the gripping is loosened and a space of 4 millimeters or above is vacated for the plaque buildup. It can result in other oral health issues, notably bad breath.
Procedures of scaling and root planning
Dental planning involves the removal of plaque under gum line. It is usually done with the help of two methods. The old method involves a handheld tool with a metal edge which is used to scrap the plaque present under the gum line. The thin edge of the tool is inserted under the gum line for the procedure to be initiated.
Another dental scaling procedure involves the use of ultrasonic instrument. This instrument comprises of a pointed tip which breaks the plaque with the help of vibration. A cool water spray also goes along with the tip to clean and flush the broken plaque.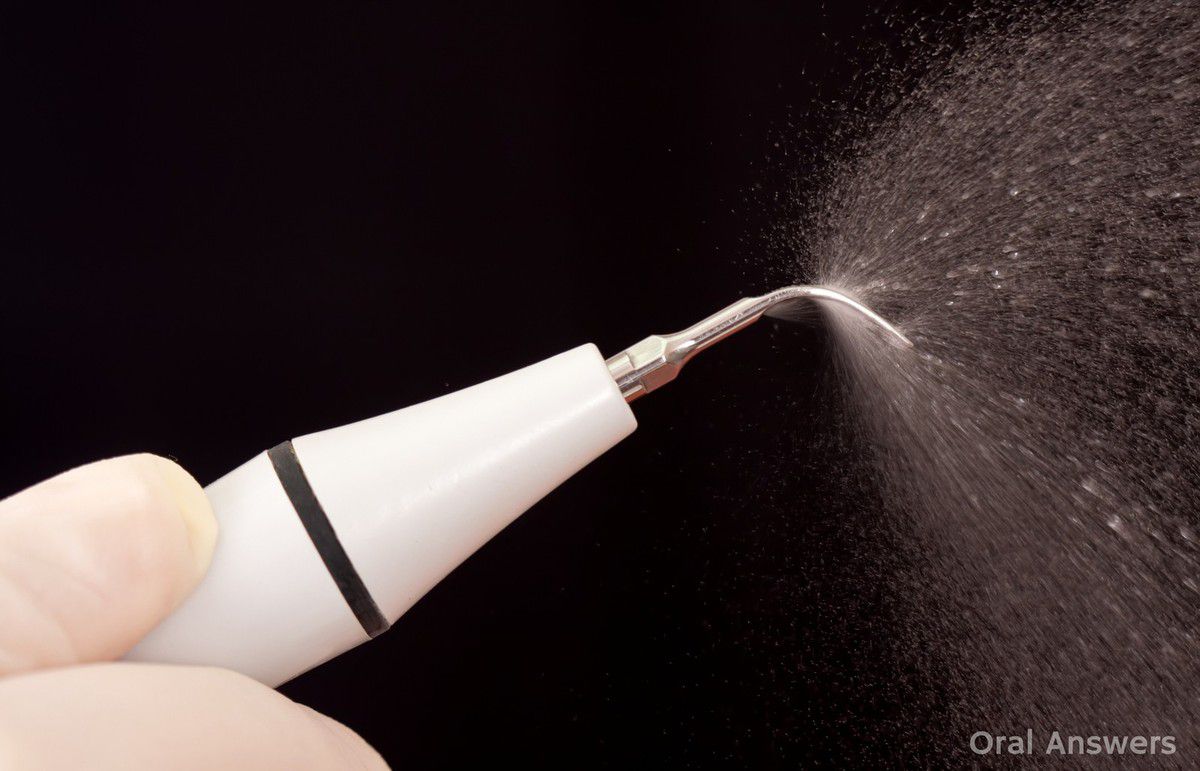 After dental scaling, another procedure which is typically performed is called root planning. This procedure reaches deep into the tooth's root. The basic purpose of this procedure is to clean the root surface in the same way as that of dental scaling. When root planning is done, the tooth's root gets ready to be attached with the gums' tissues.